FREE Quotation
Like for Like Price Match Promise!
We provide Garage Doors & Front Doors around Ringwood, Verwood, Southampton, Bournemouth, Poole, Christchurch & New Milton
Main Office
1st Garage Doors
14 St Albans Road
Bournemouth
BH8 9EP
Company Information
Company Number: OC417089
VAT Registration Number: 230 8086 81
Registered Office:
1st Garage Doors LLP, Cornerways House, School Lane, Ringwood, Hampshire, BH24 1LG
Telephone
Ringwood

Shirley, Southampton

Bournemouth

Mobile
Get in touch
Please contact us using your preferred method and we will respond as soon as possible.
FREE Quotation. Like for like price match promise!
Customer Comments
I am writing to say how pleased I am with my garage doors and motor. The replacement has been hassle free and this has been achieved bu the attitude of you and your employees. The two young men who fitted the door were cheerful and courteous - you obviously employ the best.
Dorset
... Needless to say when I decided to upgrade to a roller door I had no hesitation in contacting you. I have nothing but praise for Ben ...
Winchester
The work was completed efficiently & explaination of operating procedure excellent. I would be pleased to recommend your company.
Ringwood
The door is marvellous, absolute magic! I'm sure my family wil be impressed. Thank you
Verwood
We Provide Garage Doors from the Best Manufacturers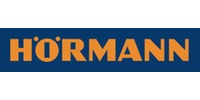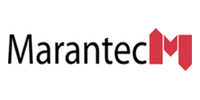 7 Day Emergency Service Available